About Me:
Beauty by Melissa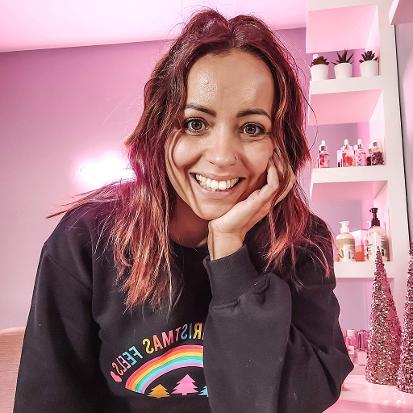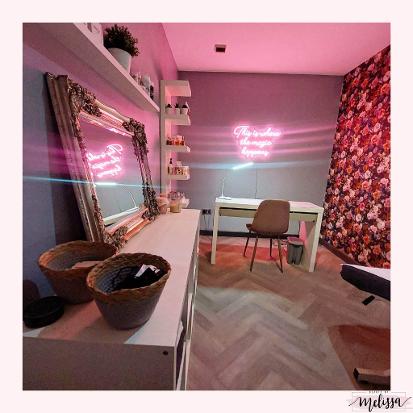 Who am I?
For those of you who don't already know me, my name is Melissa Naylor; I'm a wife, mother of 3, step mum of 2, and the owner of Beauty by Melissa.
I'm a very sociable person and very much a people person, which makes my job all the more enjoyable! I consider myself to be a pretty fun loving person; I'm someone who loves to travel and when I'm not working I love to fill my time with fun stuff (both with the kids and without)!
Where it all began:
Beauty by Melissa began in 2012 as a business I ran both mobile and out of my spare room. I wanted to do a job that I loved, that gave me fulfilment and that would also fit around my family life. And, ta-da, the business and my passion for the work I do was born!
After 2 years, I was asked to work at Nails Unique, renting the beauty room there. Then in 2017, Shine approached me to be their beauty therapist, and that's where you'll still find me now!
What motivates me:
Well, I originally trained in childcare but I always had an interest in beauty. So, when my eldest started school I decided that it was finally time to pursue my passion and go back to college. And if I'm honest, it's the best thing I've ever done.
I love my job, and I enjoy both the practical and sociable side!
I love making people feel good about themselves, and I pride myself on natural beauty being my 'thing'...I'm not here to change your appearance, we're all beautiful already, but I will help to enhance that natural beauty you already possess.
Qualifications:
Beauty Therapy Level 2
HD Brows
HD BrowSculpt
Henna Brows (No1)
Lash Lift & Tint (Salon System)
Gel Polish (CND)
Individual Eyelash Extensions (LAE)