Eye Treatments
Eyelash Tint* £8.50
Eyebrow Tint* £6.50
Eyelash and Eyebrow Tint* (at same time) £13.50
Eyebrow Threading £7.50
Lip Threading £5
Chin Threading £6
Whole Face including Eyebrows £15
Eyebrow Wax/Thread, Eyebrow Tint and Eyelash Tint* £20
Lash Lift and Tint* £30
HD Brow Sculpt* £30
Individual Eyelash Extensions*
Full Set £45
Infills £22.50 per hour
Infill appointments booked in 15 min increments, amount of time booked is chargeable even if full amount if time is not used.
* Consultation appointment required at least 24 hours prior to treatment.
Hand & Foot Treatments
Mini Manicure (File and Polish) £12
Mini Pedicure (File and Polish) £12.50
'The Gel Bottle' Gel Polish (Fingers or Toes) £22
With BIAB as Basecoat £25
With BIAB Overlay £30
BIAB Infill £25
Price includes one accent nail (per hand)
Nail Art and French Polish are charged at £1 per nail. Please ask if you require nail art upon booking.
Removal (including Mini Manicure) £15
(includes tidy and polish)
Removal included with Re-Application
Removal of product applied elsewhere prior to a Gel Nail appointment £5
IBX First Treatment £10
IBX Subsequent Treatments £7
Full Set of Gel Nails £40
Infills £25 (2 weeks)
£27 (3 - 4 weeks)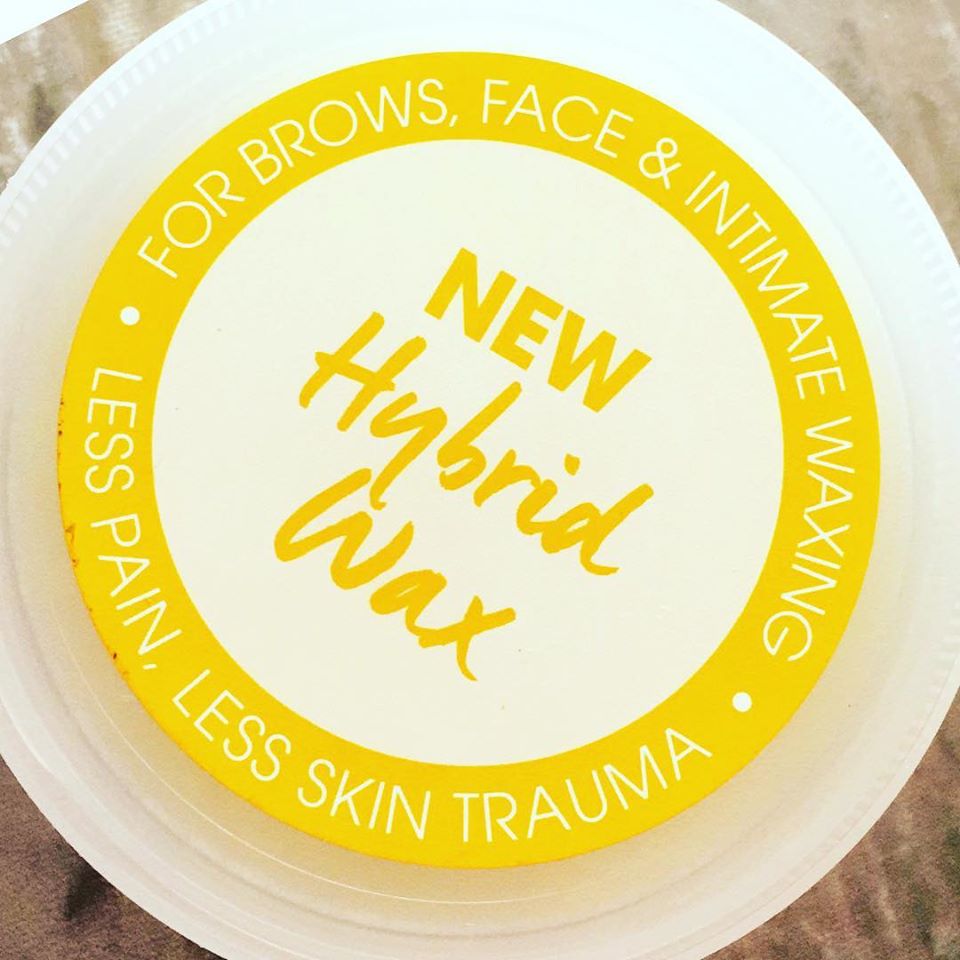 Tanning
Moroccan Spray Tan Full Body £18
Half Body (Waist up) £12.00
Legs Only £10.00
Face Only £5.00
Discounts and Mobile service available on group bookings (3 or more people)
Waxing
Waxing treatments are carried out using 'Omniwax' A hybrid wax which removes hair, not skin. Suitable for many people sensitive to regular wax.
Consultation and patch test can be arranged if neccessary.
Full Leg £20
Half Leg £14
Underarm £8.50
Eyebrows £7
Lip £4.50
Chin £5.
Eyebrows, Lip & Chin £15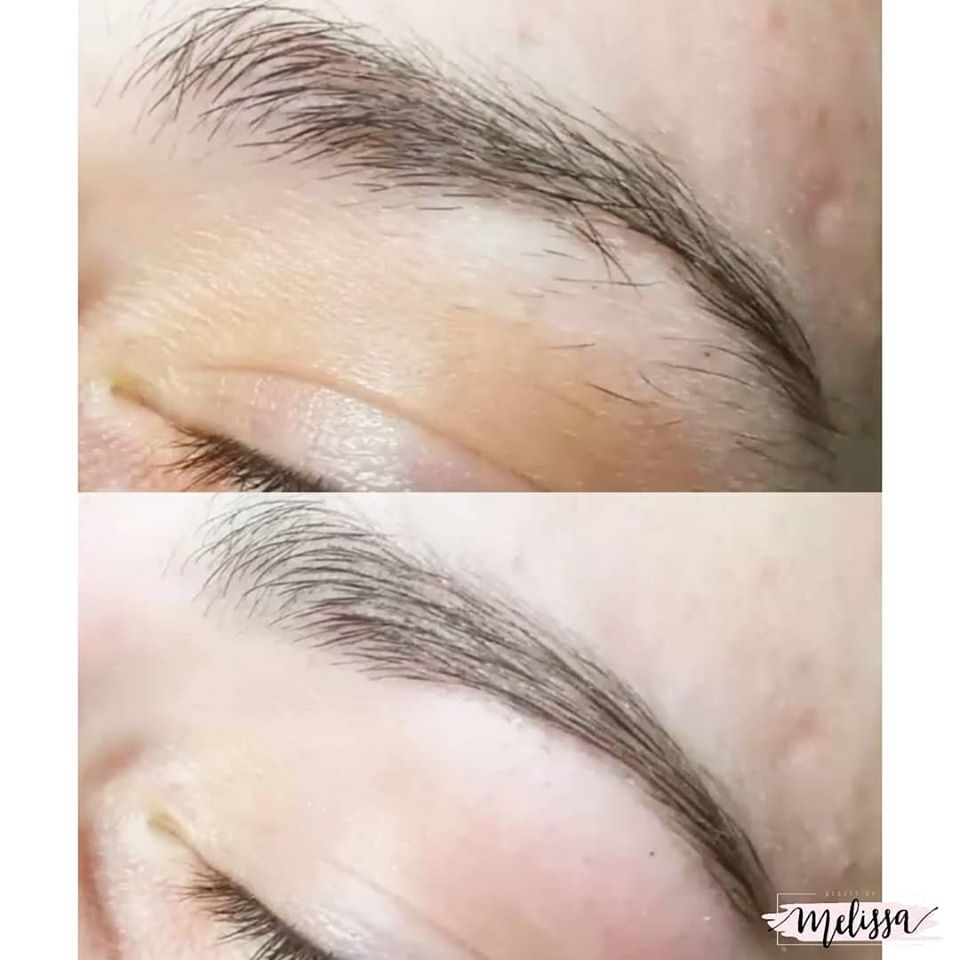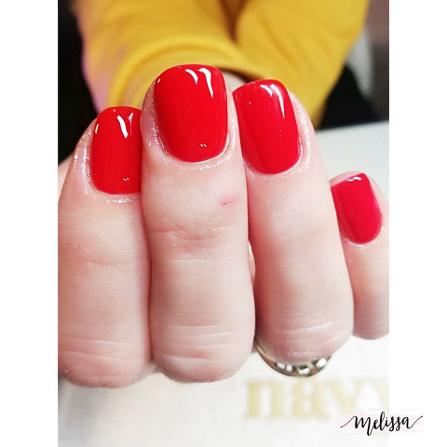 Please note
50% of the Treatment Price is payable upon booking. This is refundable with AT LEAST 24 hour's notice of cancellation.