HD Brow treatments offer so much more than your standard tint and wax. This is an entirely bespoke treatment carried out by specially trained HD Brow specialists (in this case, myself).
With HD Brows you will have:
1. Custom blend tints to suit you, your colouring, and your desired results.
2. Brows mapped specifically to suit your face shape and create definition.
3. A shape created with a combination of waxing, threading, and tweezing.
4. A beautifully coloured and defined brow shape tailored just for you that will last between 4 and 6 weeks.
Each HD Brow treatment is finished with HD Brow makeup products to leave you with the perfect finish. You can also purchase these products directly from me of via the shop tab.
New clients are required to do a patch test prior to their appointment (see policies and procedures page).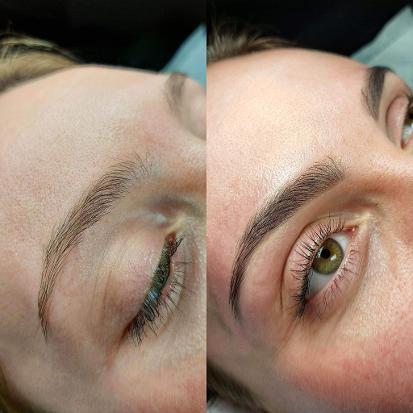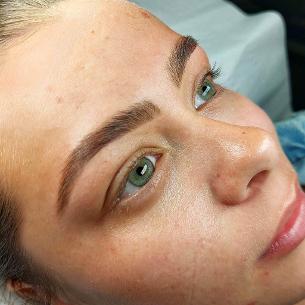 To find out more about HD Brows, follow the link below to their page:
For price information click here: